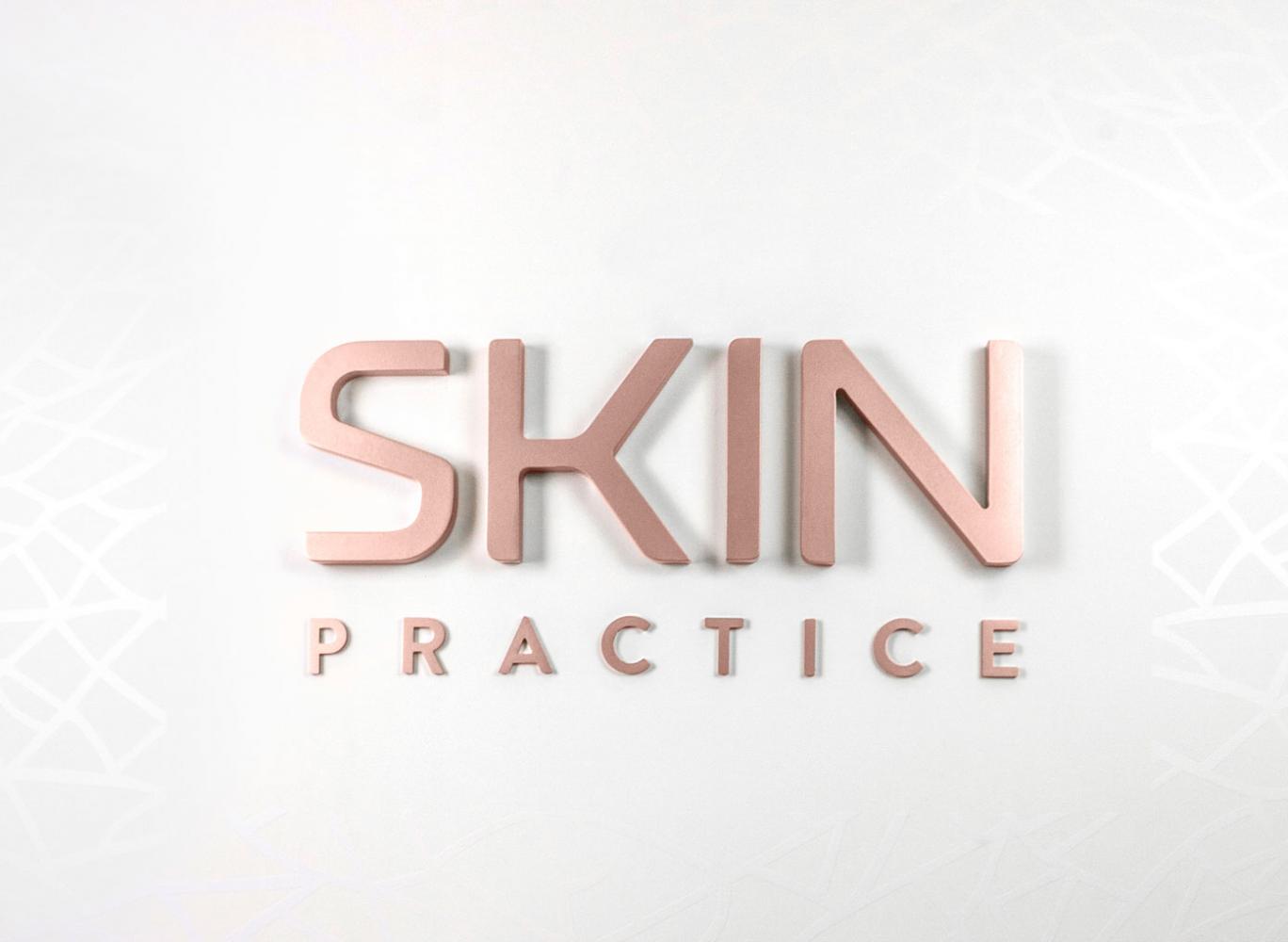 Level 4 August 2021 Update
During the new level 4 restrictions, the health and wellbeing of our patients remains our top priority.
We are currently assessing and rescheduling appointments as appropriate. If you have an appointment with us, we will be in touch regarding this if it needs to be changed and to inform you of new protocols when you do visit us.  If you have any questions, we are available via phone or email.
If you have a new concern, then we are making appointments and please contact us via phone or email.
We thank you for your understanding and support during this time, and please don't hesitate to contact us if you have any questions or concerns.